Business Activities


Solution Systems Division
Sourcing of cutting edge technology
The main objective of our Solution Systems Division is to provide solutions and security products to support Government Agencies, Critical Infrastructures, and Commercial Entities from serious threats.
We import advanced technologies from strategic overseas business partners, and conduct research to find optimum solutions to cater to today's market demands. We are also committed to handle design-specific requirements, in a cost-effective manner without compromising product integrity.
Facilities
JAC Technical Center
JAC Technical Center
/ About JAC Technical Center /
We have a Technical Support Center that can conduct installation, maintenance and emergency support for the products that we sell. The technical experts provide swift and accurate technical and after sales support to satisfy our customer's various needs 24 hours a day, 365 days a year.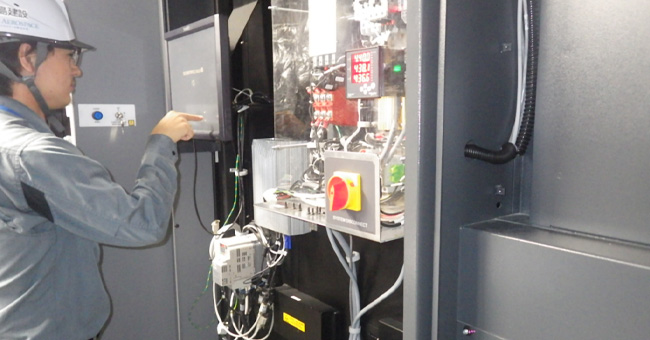 Products
EDS(Explosives Detection System)
MV3D
Explosives Detection System (EDS). An ultra-high-speed, airport-installed check-in baggage inspection system with handling capacity of 1,800 pieces of baggage per hour (conditions apply). Since the system is not based on the rotating gantry method, there are no rotating parts. As a result, the useful life expects to be greatly increased.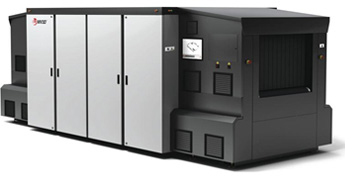 X-ray Baggage Screening
ProScan6.4c
Conventional X-ray baggage inspection device. The latest model with improved operability and functionality of the hugely successful PX series. Its high-resolution touch screen enables intuitive use and excellent operability.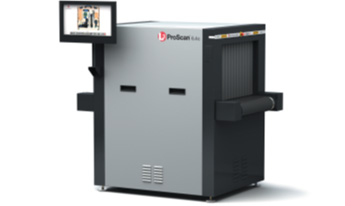 High Performance Cabin Baggage Screening
ClearScan
The latest CT X-ray baggage inspection system that can inspect liquids and laptops without taking them out of the bag. Compared to conventional baggage inspection, it can improve detection ability, operation efficiency and customer satisfaction.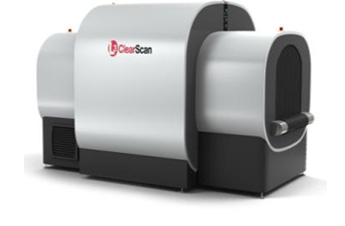 Compact Advances Personnel Screening
ProVision2
The latest active millimeter-wave body scanner with more than 1,400 active units at airports and important facilities around the world. It is certified by the U.S. TSA and European ECAC. The equipment detects metal and non-metal suspicious objects concealed on the human body, protecting passenger privacy.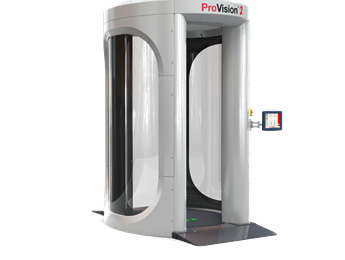 Mototok Towbarless Remote-controlled Electric Aircraft Tugs
Spacer 8600
The remote-controlled electric aircraft tug for hangar and/or pushback operations with license for pushing back Airbus A320 series and Boeing 737 series. The machine is in use by airlines and ground handling companies all over the world.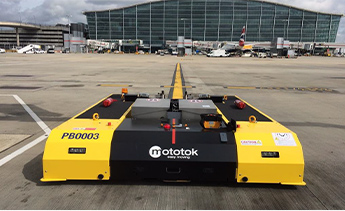 Mototok Towbarless Remote-controlled Electric Aircraft Tugs
Twin series
The most compact remote-controlled electric aircraft tug suitable for all aircraft up to 85 tones. 4 different models are available for aircraft up to 39, 50, 75 and 85t.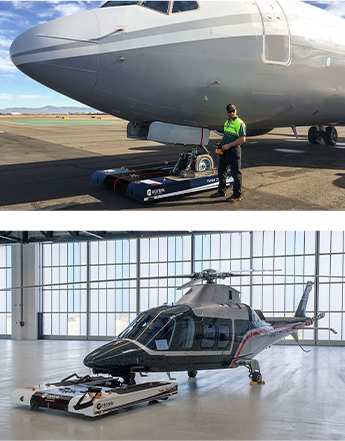 Mototok Towbarless Remote-controlled Electric Aircraft Tugs
Helimo
The best remote-controlled electric aircraft tug to move any type of helicopter with skid. No matter what you carry under your heli's belly – there are 8 ways of loading the helicopter.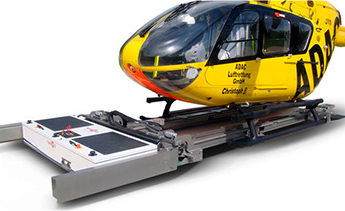 EATON Ground Fueling Equipment
Nozzle
64200 model
New lightweight improved nozzle to meet customer needs. It has less consumable parts, which reduces maintenance costs and improve durability. Compliant with SAE AS5877.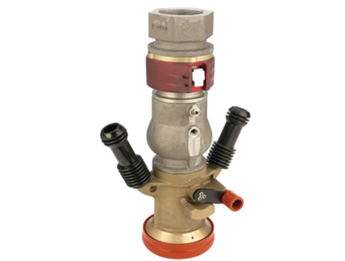 EATON Ground Fueling Equipment
Nozzle
60427 model
Our best-selling nozzle since 1970. It can be connected to all aircraft adapters according to international standards MS24484 and MS29514. Compliant with SAE AS5877.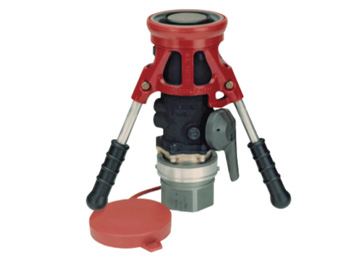 EATON Ground Fueling Equipment
Fueling Adapter
6958 model
Bottom loading adapter to be attached to the filling port of refueling vehicles and pump equipment.
Compliant with 2-1 / 2 inch MS24484.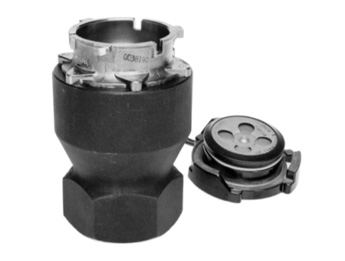 Energetics Technology (UK)
Explosion-proof trash can
HALO80D
By absorbing and reducing the impact of explosion protection inside the trash can, the impact on nearby people and buildings can be minimized.
By reducing pressure, we have many achievements abroad as an effective counter-terrorism measure to maintain the safety of public places.