Business Activities


Aerospace Systems Division
Contribution to the national security of Japan
The role of the aerospace domain increases every day while the security environment surrounding Japan has greatly changed.
Aerospace Systems Division is committed to supporting the operation of JMOD/JSDF through the continuous supply of systems/components manufactured mainly in the U.S. and Europe. We proudly contribute the national security of Japan and the global peace keeping activities.
Products
Mechanical Systems
Flight Control Actuator, Valves, Pump, Hose, Duct and Hydraulic and Fuel valves, pumps and servo valves for Hydraulic and Fuel System, Brake Control System, Generator, Cooling System, Slip Ring etc.
Avionics / Mission System
TACAN, FDR, Search Radar, SKE, TCAS, Cockpit Display, Antennas
Ground Support Equipment
Flight Simulator, Portable TACAN, Shooting Simulator, Spectrum Analyzer, Defense Security System etc.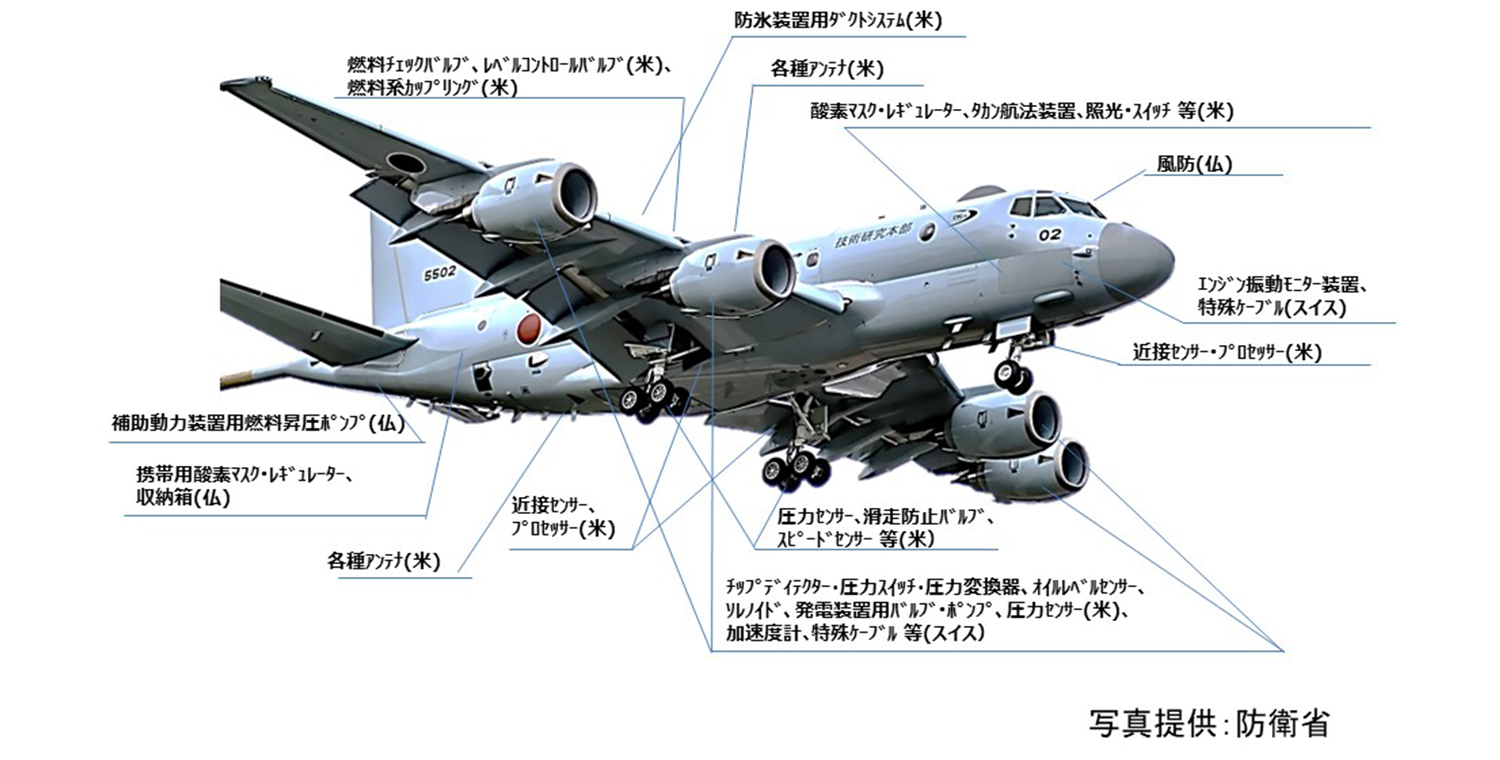 We are one of the major suppliers of critical systems and equipment for JMOD's platforms.